A break before I sum up May's knitting progress.

I almost forgot about my photos on photobucket.com account. It's been a long time I guess. And I discover I've grown so much.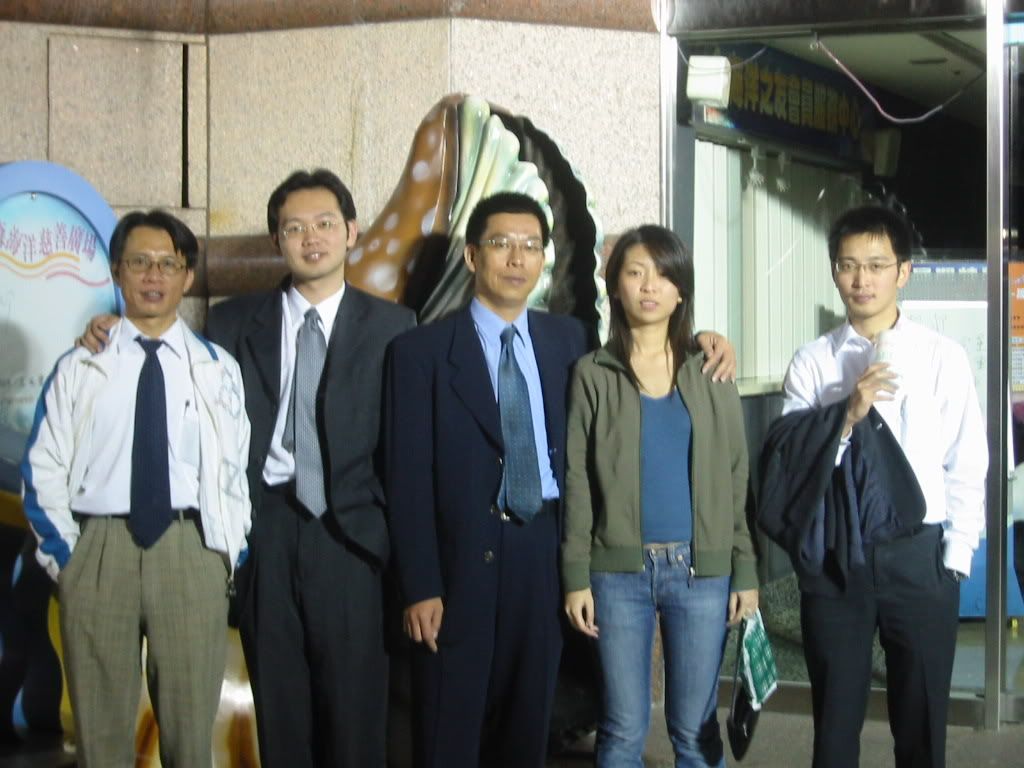 Taken in 2004, with a bunch of my Taiwan associates. It was freaking cold on a late October night.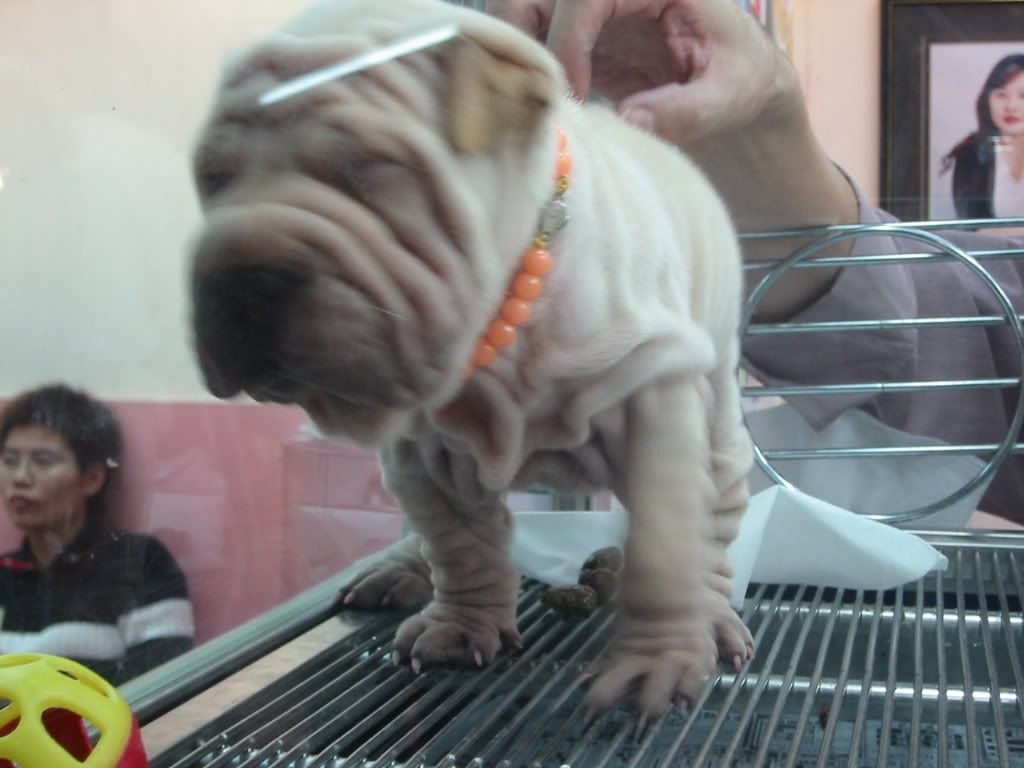 The pup was trying to poopoo. Look at its face, all scrunched up.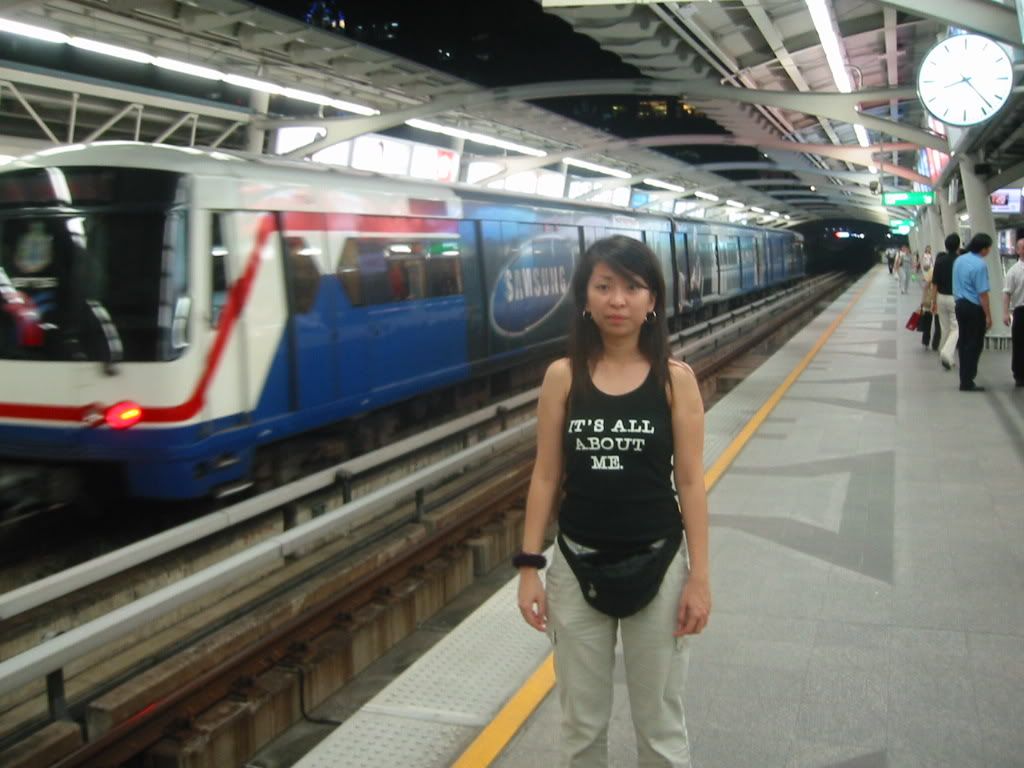 Taken during my Bangkok trip in Nov 2004. This is time stamped too.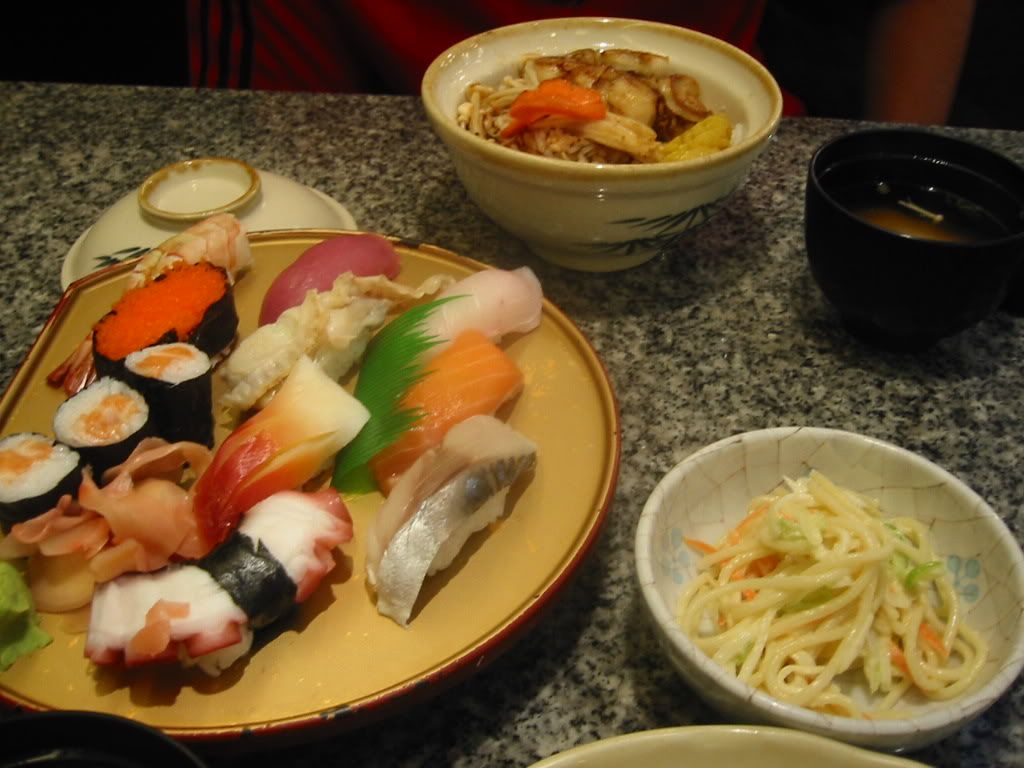 And I miss this cheap and good Japanese restaurant at MBK call Zen.

Knitting news will be right back very soon.