if you have noticed, my side bar is getting longer and longer as i've just joined a few KALs. one of the interesting KALs is the Mystery Stole KAL.

Pictures, pictures, they really tell a thousand words. here goes 3000 words...

Taken while Marian was visiting Singapore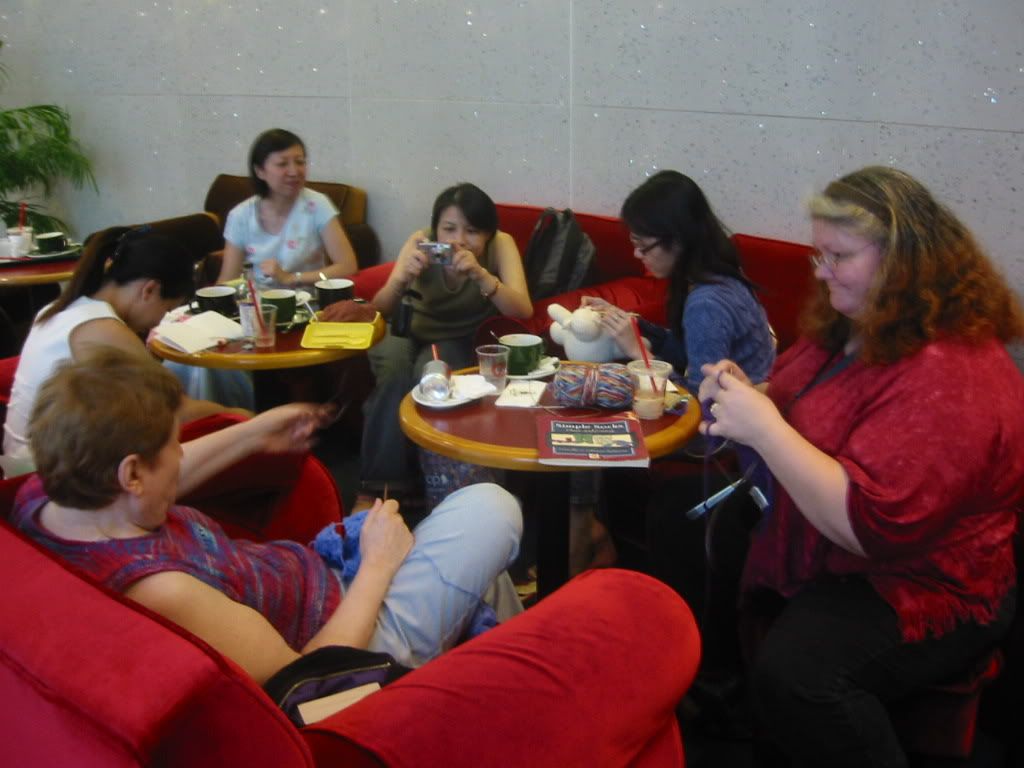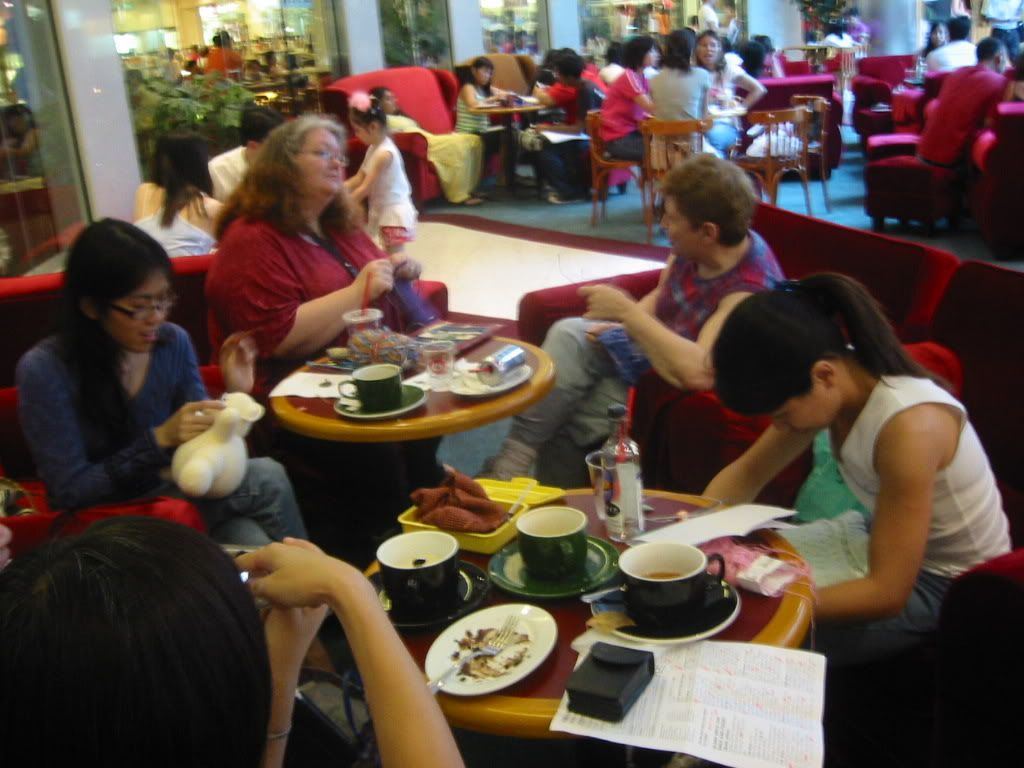 Kimberli was in town last saturday, and we had an encore meetup just for her.