and I will leave you all with some of my WIPs.

I'm beyond the 4th repeat as you are going through this blog now. Noticed the red floss, those are the Lifelines of each repeats. This will help when i in the ripping business, such that i wont frog the whole piece. This wonderful tip is brought to you by Becky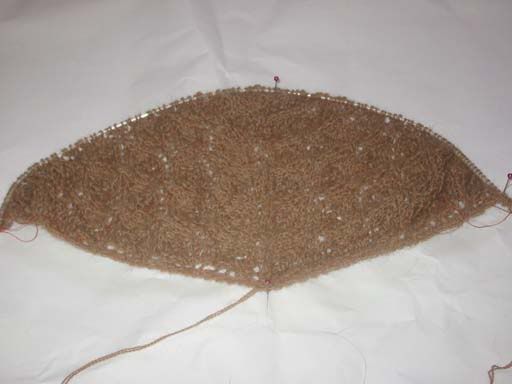 This is Trellis, which i have increase stitches on the sides for upsizing. i'm still sitting on the fence whether to abandon the whole thing.



A report on my Lucky clover wrap progress. The right front and back pieces.